HVAC Maintenance, Repair & Installation
Serving Cleveland & Southeast Tennessee
Full-Service Spring Special!
$89.95
Trusted & Knowledgable HVAC Expert in Cleveland TN
We come to you! Schedule a consultation today.
Dependable, hard working, honest Heating and Air service. We will treat you like family and we won't let you down.
We proudly provide services from Loudon down to Cleveland, TN. If you're anywhere in Athens, Niota, Charleston, Sweetwater, or anywhere in between, give us a call!
Heating Repair & Installation




Air Conditioning Repair & Installation

Gas Unit Services

Air Quality Testing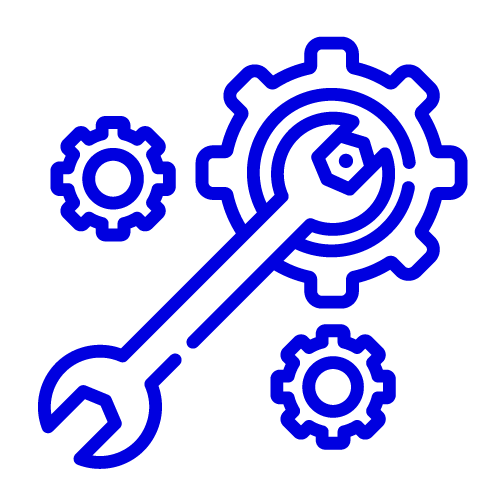 HVAC Maintenance Cleveland
We clean debris from the condensing coil and check the condition of the evaporator coil and can clean it if necessary. Then we clear the drain line to make sure no water leaks occur, check the amp draws on motors and the compressor. We also check refrigerant pressures to make sure the unit is running optimally and verify the thermostat is working as designed. Tighten and check all electrical. Make any necessary repairs to furnaces.
A good service will generally take more than an hour.

New Unit Installations Cleveland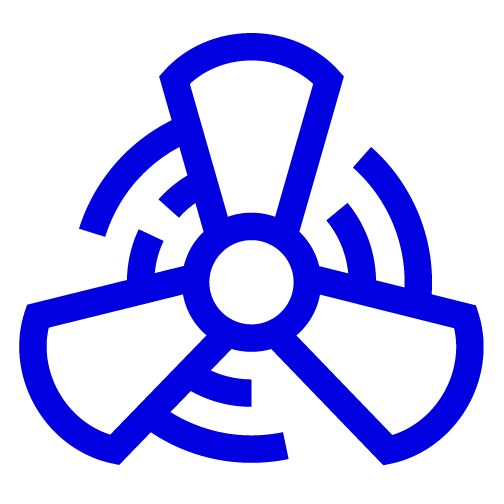 New installs include a new digital thermostat (programmable, wifi, etc.), a new pad for the unit to sit on, 10 year part warranties on equipment, a one-year maintenance policy, and annual cleaning and servicing of the unit. Warranties from the manufacturer for labor are available and cover 10 years as well. We also like to add weather and environmental protection to equipment when needed. All work will be done to your cities building codes. We go above and beyond the manufacturing process to make your equipment last as long as possible.

Gas Unit Service Cleveland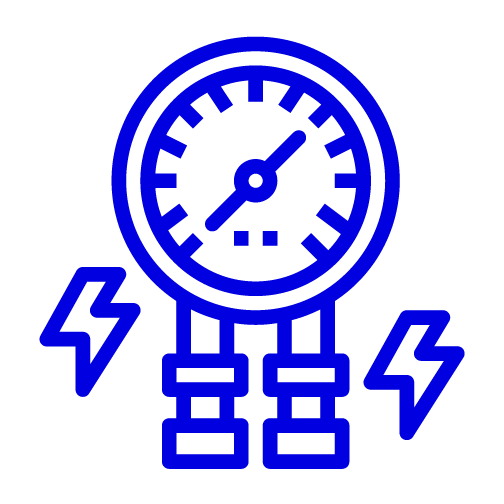 We service both natural and propane gas units. We are bonded with utility companies to run a gas line for appliances, furnaces, heaters, and fireplaces. We can clean burners, gas orifices and check the condition of heat exchangers to prevent carbon monoxide leaks. We work on any brand furnace or gas package unit. We can service and install gas log fireplaces as well.

Air Quality Service Cleveland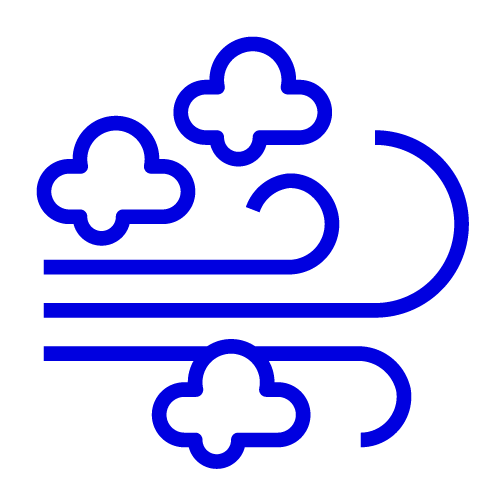 We offer a range of ultraviolet light products to install in ductwork and Heating and Air units to help prevent and kill mold. We can also sanitize ductwork by sending a fine mist of micro biocide through the return air system. This will kill any allergens currently growing in the ductwork, but may not prevent future ones from returning.

Authorized Coleman Dealer
For over a century, the Coleman® name has been a trusted icon in America. Known for rugged dependability and tremendous value, our products stand the test of time. Coleman® HVAC is proud to continue our enduring legacy by providing long-lasting comfort you can count on.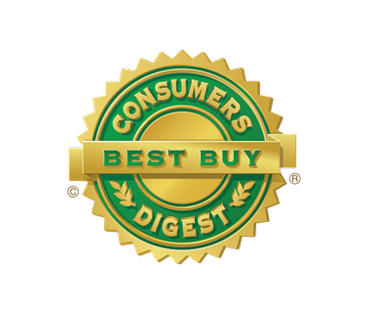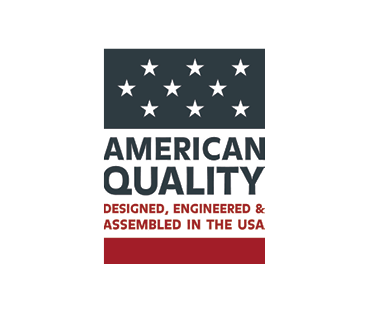 I am Shane Giles, owner of Giles Heating and Air. I have been doing Heating and Air work since my early 20's. I started in the business by accident. I am originally from south Florida and I was struggling with finding a career path as opposed to just working at a job. There was a Heating and Air company in my parent's neighborhood that was hiring. I stopped in and talked to the owner and he gave me a try. I found that I really had a knack for it. I enjoyed fixing units, meeting new people, and not being stuck behind a desk.
I moved to South East Tennessee with my wife, Ashley, to raise a family with a community of God-fearing, hard-working people, just like how I was raised. I started Giles Heating and Air in 2005. I give 110% on every job and take pride in my work and put customer satisfaction as our number one priority.

Shane Giles, Founder of Giles Heating & Air
What Our Clients are Saying
"Came out on Labor Day in an incredibly timely fashion. Were done within an hour and a half and were good guys. Very reasonably priced and excellent work. Would definitely recommend to anyone who needs their air conditioner serviced!"
-Alexandria Schilling
"Our heat went out on a very cold night and day. I called them early in the morning, they called back in less than 30 minutes...[they were] on time, checked the unit, and in less than 5 minutes was able to diagnose the problem. He was able to fix the problem and get the heat working again. Only charged a reasonable service charge. I have used Giles twice now and would highly recommend them for your heating and air conditioning needs."
-Franklin Boyd
"Great company! I was highly impressed with their prompt arrival time, explanations of the problem, and solution options (ranging from lower to higher cost). They were very knowledgeable about all issues and friendly! I would definitely recommend this company!"
-Jennifer Brock